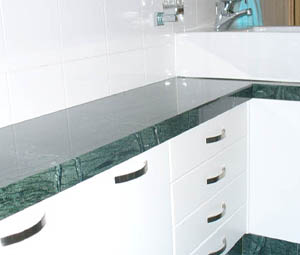 Montebello Works creates tailor made products to suit the specifications and needs of the client.
Read More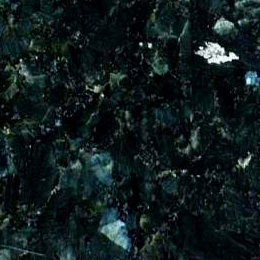 We stock a wide range of granite, marble and quartz (engineered stone) for all types of applications and surfaces.
Read More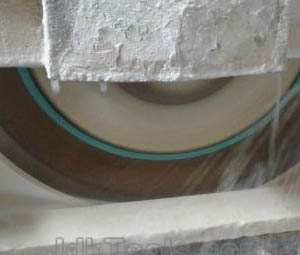 We provide tiles cutting services, restorations and inscription writing on monuments and headstones.
Read More